How to distinguish the quality of goblets?
Views: 5 Author: Site Editor Publish Time: 2020-03-03 Origin: Site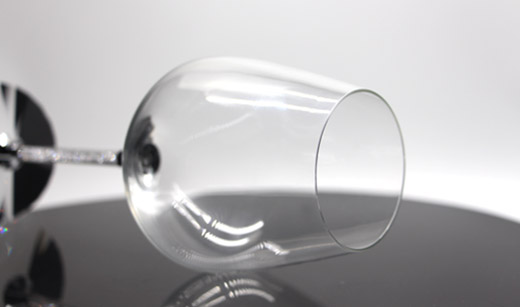 How to distinguish the quality of goblets?
1. material
The glass made of lead-free high borosilicate glass will be better, with high hardness, high permeability and good stability;
2. Appearance
Good cup color is relatively bright, the whole transparent without bubbles, and bad cup looks gray. Don't be too short, the slender body will be more elegant.
3. Handle
The overall feel is warm and smooth, including the connecting part of the cup, rather than very rough.
4, cup wall
The thinner the cup wall, the finer the workmanship, the more difficult the process, and the better the cup. The hand-made integrated wine cup is better;
5, voice
Whether the sound of the goblet is crisp or low depends on the shape of the cup, but the sound must be longer.